Our congregation has had the privilege of proclaiming God's sure truth of forgiveness and life through Jesus Christ since its founding in 1957. In a world of inconsistency and contradictions, we are blessed to have an island of stability and certainty.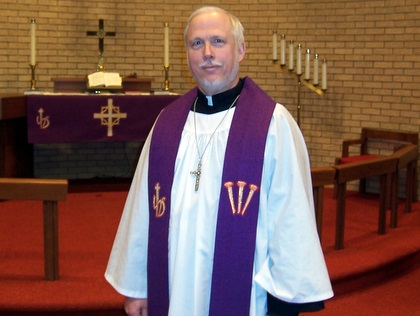 While the Word of God is the best source of stability, our members have found that mutual Christian love and concern have also remained prevalent among us. Pastor Bryant came to St. Timothy in Lombard in Oct 2002.
Our Mission

The Mission of St. Timothy Lutheran Church is to reach out with the joy of the gospel to our community for the salvation of souls, to promote Christian life and fellowship, and to encourage one another in the true faith.
More about St. Timothy Lutheran Church

Where is St. Timothy Lutheran Church in Lombard?